Doors are without a doubt the most important thing for access to homes and office buildings, and so are the door handles. These handles are an extension of your home's personality, as they can give your home a new and sophisticated look. The process of selecting the best handles is far more complicated than one can imagine. To help you out, below is a list of things that you must consider before buying a door handle for your doors:

The Styling

One of the crucial steps in selecting a perfect door handle is its style. First, consider the overall theme of your residence or office building. For example, if you have a modern and stylish place, then make sure it is reflected in the door handles you will choose. Next, take the design of the room and doors into consideration while choosing the handles. Before making a choice, consider the styling at first, because you would not want your door handle to look out of place.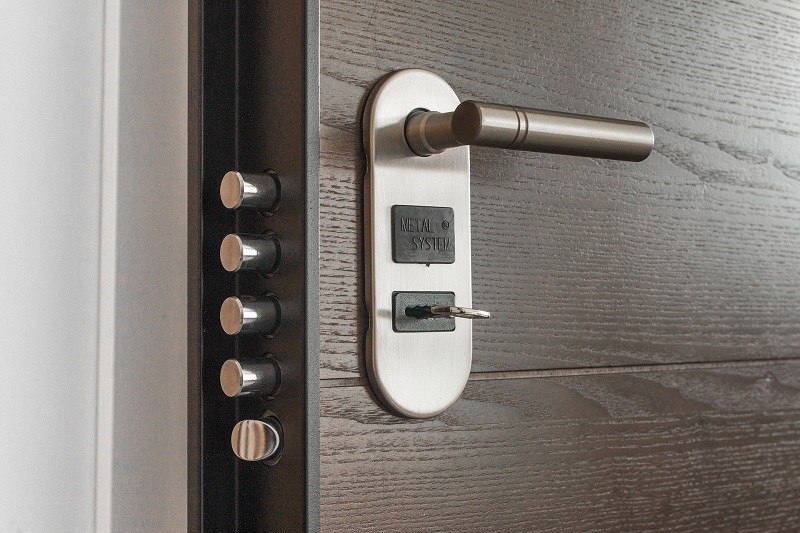 Types of door handles
To have a proper idea, you must know the basic types of handles available out there for doors. They are:

• Doorknobs: Doorknobs are the most common hardware items used for doors in modern homes and business place. Mainly shaped as round or square, they are operated with a tight grip and twist of the wrist.
• Lever Handles: Lever handles are much easier to operate when you have your hands full and you have to get through the door. The lever handle designs are particularly helpful for elderly, as they provide an easier grip without the use of much strength.
• Handle sets: Handle sets, or otherwise known as front door sets, are often used on exterior entrance doors. They are installed with matching deadbolts used as lock function and a thumb latch attached for you to push and open. However, this type of door handle can be difficult to operate for people with mobility disorders.

The Function
Once the decision is made regarding the type of door handles, you will purchase, do give a thought on the function of it. There are mainly four functions a door handle can provide. They are:

• Passage– It has non-locking function mostly used in hallways and closet doors.
• Entry– As the name suggests itself, entry set is a function that requires a key and is used in the front doors.
• Privacy– This function has an integrated or separate locking function. It is mostly used in bedrooms and bathrooms.
• Dummy– Dummy set falls into the category of fixed handle without a latch used for decorative door pulls and cupboards. For higher security needs, you can also add a keyed knob or lever to it.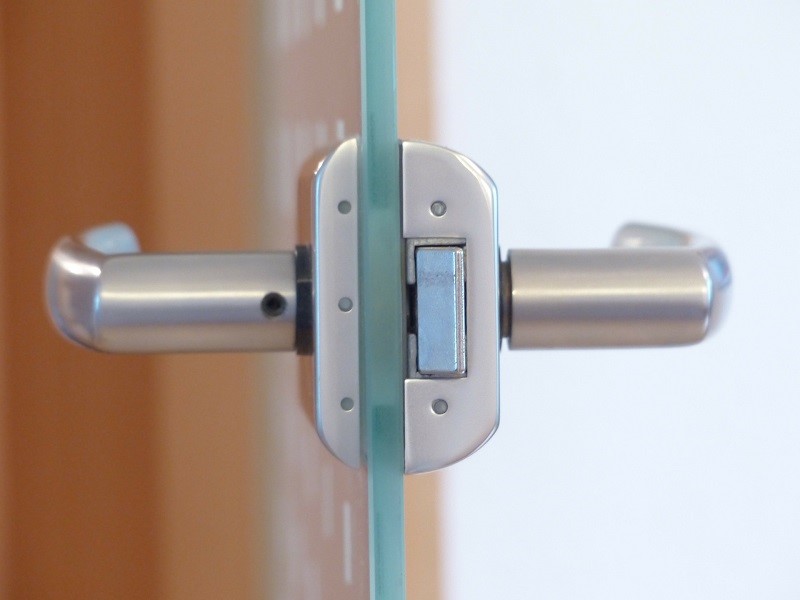 Door Setup
The hardware you should install is directly proportional to the type or set up of the door you have. There are lots of light weight cheap handles that one can buy from a super store, but that does not mean you should go for it. For example, if your doors are thick, make sure that the door handle you choose are convenient for thick dimensions and are bought along with the necessary kits. By doing so, you will save time and the future cost to repair door handles.

The Budget Factor
Last but not the least is the budget factor that you must consider before investing in handles for your doors. When replacing or upgrading the doors or handles, most homeowners are unaware of the additional cost that comes with it. Therefore, it is incredibly vital that you do a proper research on the cost of available handles. By doing so, you will be the one who will benefit from it.

Conclusion
Now that you have read the article, you must have gained a better understanding of door handles. Make sure you go through the factors that are listed above and purchase the perfect handles according to your home style and security needs.